Portfolio
By

admin

on January 16, 2014

Our range of food and beverage supplies are almost infinite; From local produce to a huge range of specialties from all over the world.

By

admin

on January 15, 2014

The scope covers from tobacco products to alcoholic beverages! We also supply duty free goods like perfumes and cosmetic goods!

By

admin

on January 14, 2014

Regardless of what your ship's requirements are, we provide wide range of deck, engine, electrical and cabin stores. To reduce miscommunication, we use IMPA & ISSA catalogues extensively to identify the items your vessel requires.
Get in Touch!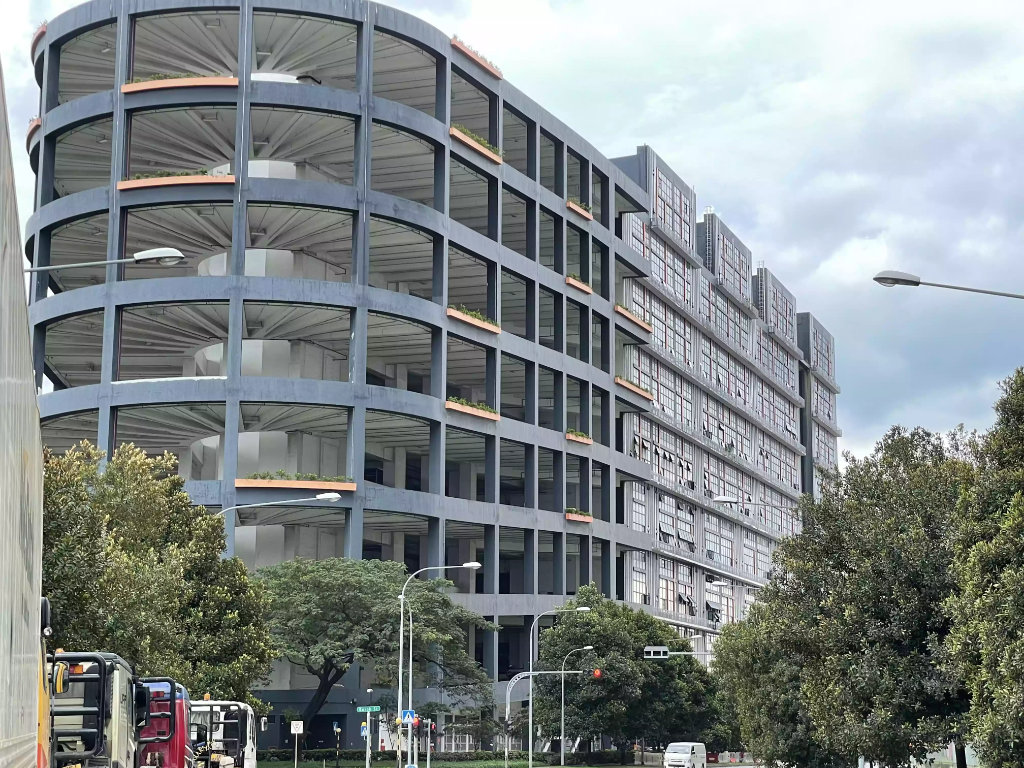 No. 2 Buroh Crescent
#05-02
ACE @ BUROH
Singapore 627546
Call
+65 6694 5430
Fax
+65 6275 6005
Email
Please use the enquiry form beside or below (mobile)